Our Solutions:
Innovative handling solutions to accelerate performance and improve quality & yield
Our Solutions:
We offer our customers, high innovative system solutions for demanding applications
Our Solutions:
Thank you for contacting us!
Your details were sent successfully.
Our representatives will be in touch with you shortly.
CoreFlow team
Our Solutions:
CoreFlow offers innovative wafers handling solutions for the Semiconductors industry. Our solutions enhance the Production Yield, provide High Precision, and better Throughput.
By focusing on the critical challenges in silicon wafers handling within the semiconductors process, our solutions:
Eliminate the risk of wafer backside contamination
Ensure maximum optimization of handling warped, thin, and flexible wafers.
Strong vacuum grip with partially covered pads
Explore our air-flow solution could be integrated into inspection, metrology, and other semiconductor process systems, providing consistent and reliable handling of wafers with no contact neither at the back nor front side:
CoreFlow's Non-Contact Chuck addresses the challenges of reducing backside contamination and handling thin and flexible wafers read more >>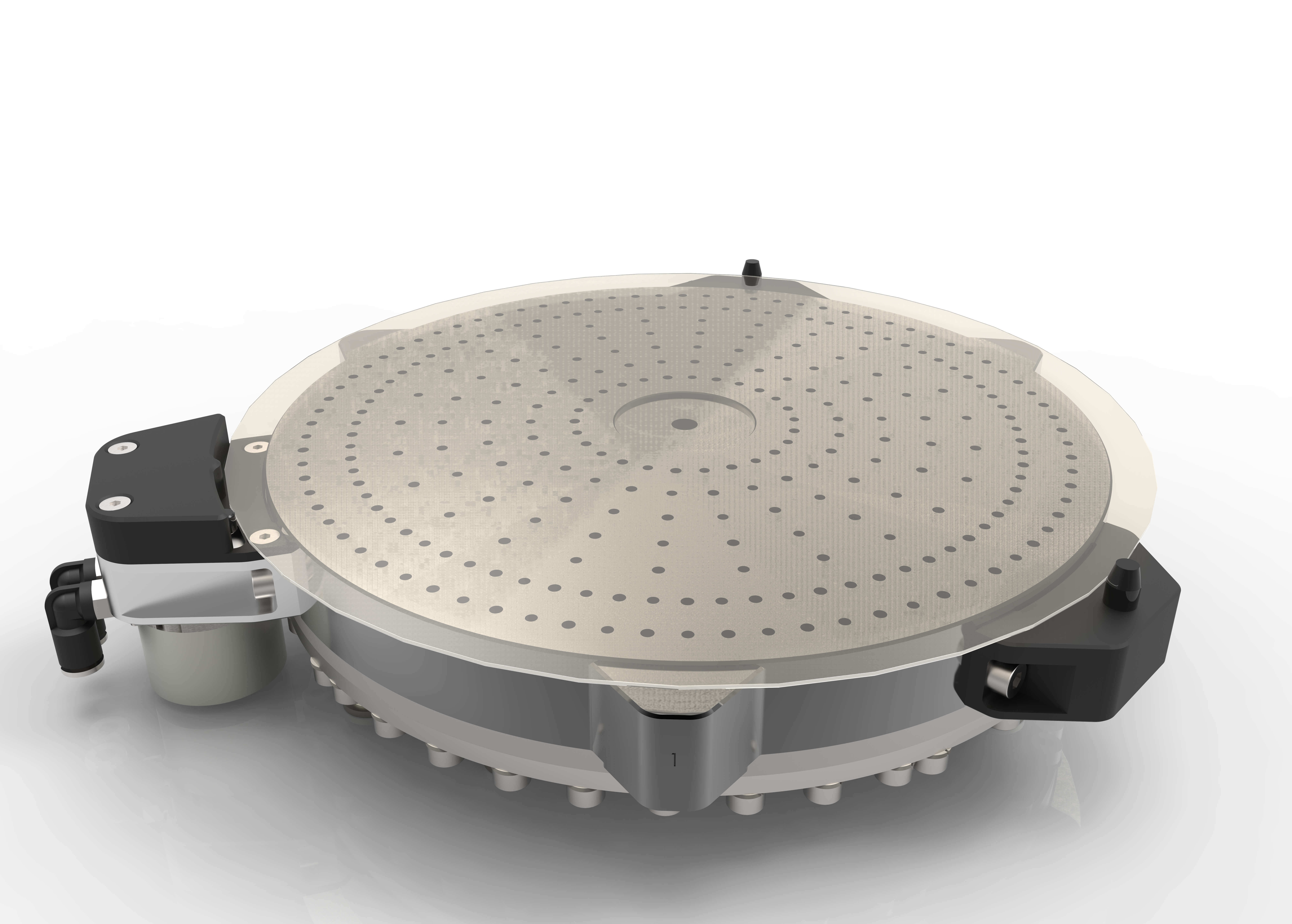 The selective vacuum solution addresses the challenges of handling warped wafers. Utilizing its SmartNozzle® technology, The handling mechanism acquires the wafer read more>>
CoreFlow's End Effector (EE) family addresses the challenges of handling all types of wafers, including thin, perforated, compound, glass, bare and polish wafers ... read more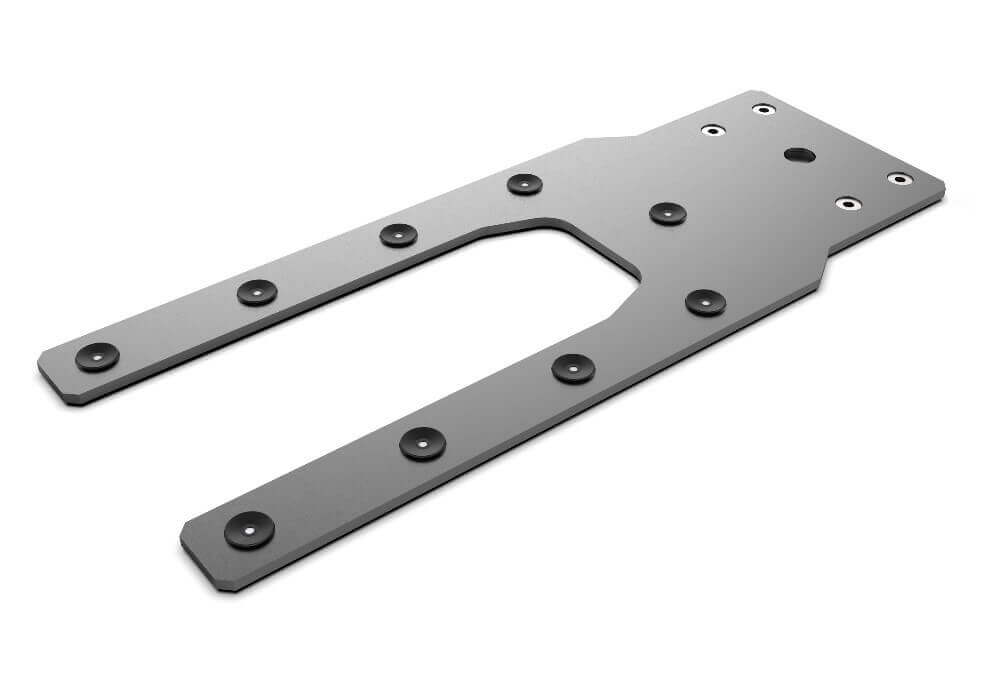 Our Solutions:
Be a world class leader of innovative, high performance aeromechanical
solutions for the flat panel display, semiconductor
and other industries