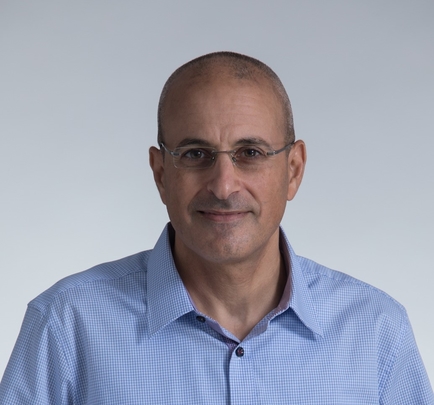 Alon Segal, CEO
Alon Joined CoreFlow in 2016 as VP of R&D and in May 2023 appointed as CEO. Alon brings vast experience with global organizations spanning various R&D leadership positions, project management, and the development of multi-disciplinary systems. Before joining CoreFlow, Alon worked at Carestream Health in various technical R&D leadership roles and as Technical Program Manager (TPM) in the medical space arena. Prior to joining Carestream, Alon served as a project manager for electro-optical equipment at CI Systems and as the mechanical department manager at ADT for the semiconductor industry.
Alon holds a B.Sc. in Mechanical Engineering from Technion Israel an MBA from the University of Haifa and is Project Management Professional (PMP) certified by the Project Management Institute (PMI) Organization.
---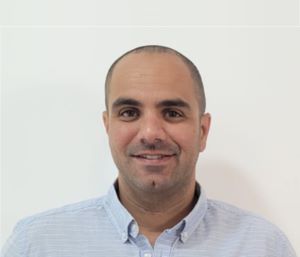 Dr. Oshri Ifergan, CTO
Oshri joined CoreFlow in early 2022 as a Senior Technologist and was named CTO in March 2023.
Before joining CoreFlow, Oshri worked in Refael and has a wealth of experience in thermal, thermochemistry, CFD analysis, high temperatures, and aerodynamic heating experiments.
Oshri holds a Ph.D. in mechanical engineering from the Technion. His research focused on the theoretical and empirical of the high-power arc plasma torch and developed a numerical model for investigation of the plasma, affected by different flow regimes
---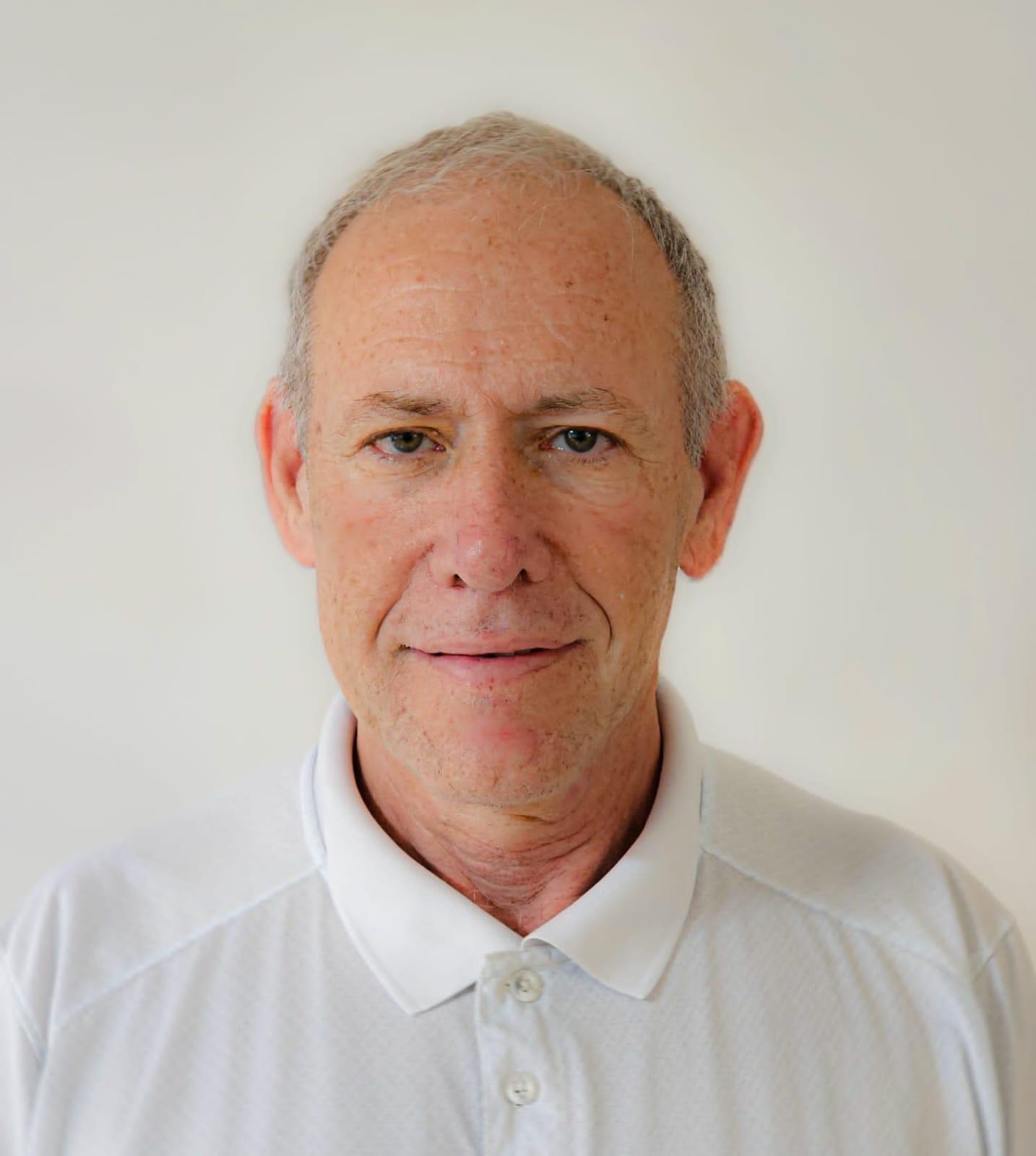 Alon Kapel, VP Sales & Marketing
Alon Kapel joined CoreFlow in late 2023 as VP of Sales & Marketing.
Mr. Kapel brings a wealth of global sales and marketing experience in multidisciplinary systems, having held senior positions at renowned companies such as CNOGA Medical, Jordan Valley X-Ray Metrology (Bruker), and Chip Express.
Alon began his career as a Semiconductor Process Engineer, mastering Dry Etch, CVD, and PVD processes at National Semiconductors fabs in Salt Lake City, UT, and in Fab1 in Migdal HaEmek Israel. He also gained valuable experience in ASIC production supply chain management as well as experience in X-ray metrology equipment sales for advanced semiconductor fabs.
Alon holds a B.Sc. in Chemical Engineering and an MBA from the Technion, Israel Institute of Technology.
---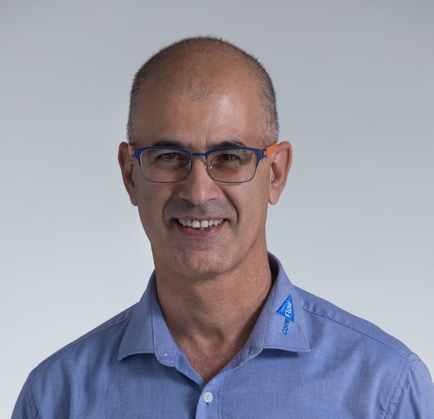 Asher Shlush, VP of Operations
Asher joined CoreFlow at the end of 2014 as Operations Manager and in December 2015 was appointed to Factory Executive. Previously, Asher was employed as a production manager at Caesar Stone, development manager, sourcing manager, and knitting manager at Delta Textile.
Asher graduated as a Practical Engineer in industrial engineering from Braude College, Israel.
---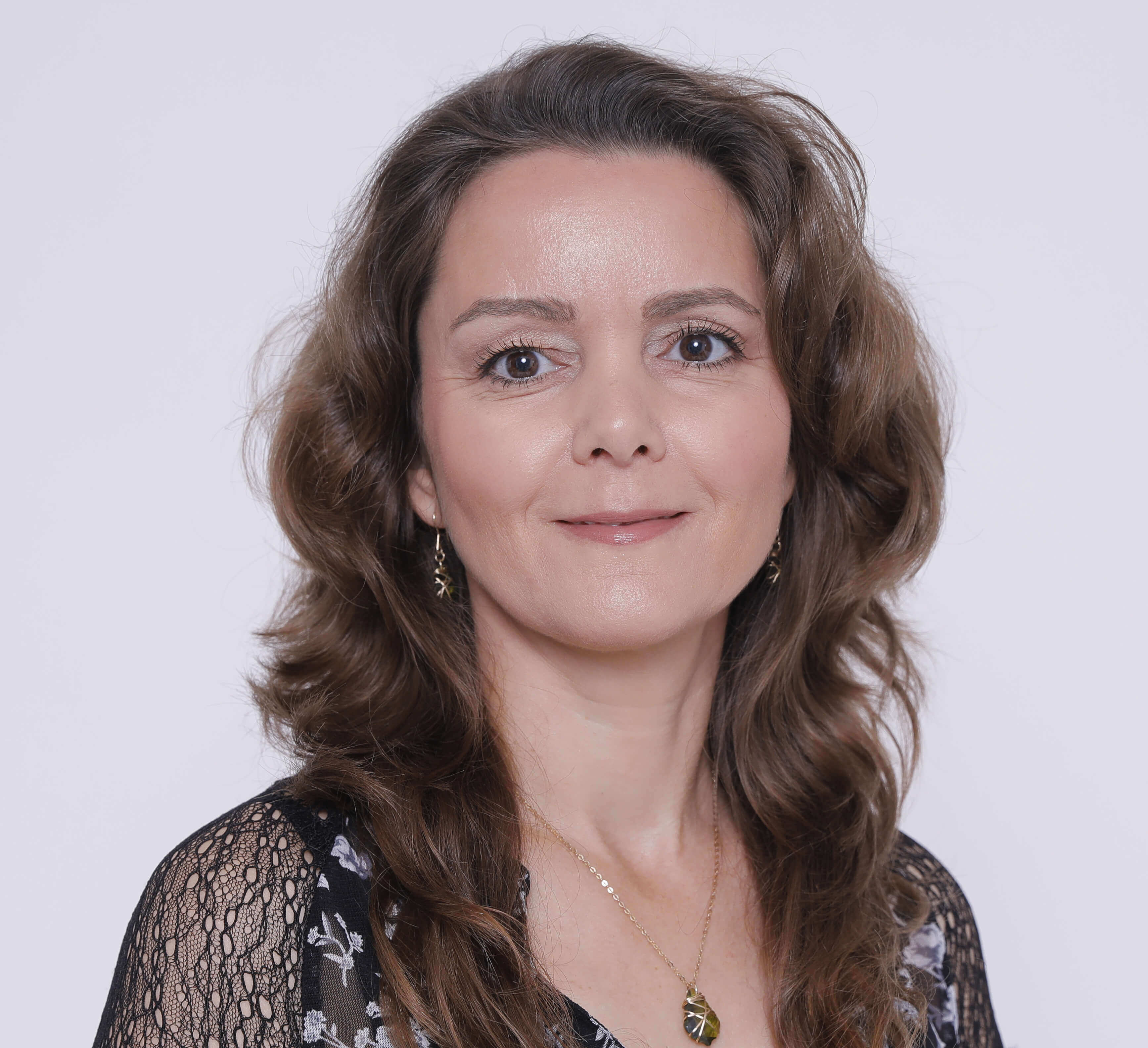 Rina Gorra, Head of Engineering Team
Rina joined CoreFlow in 2011. In 2016 she has nominated as the head of the engineering team. Prior to joining CoreFlow Rina worked as a mechanical engineer at Camtek (CAMT) and R.H Electronics.
Rina holds an M.Sc in Mechanical Engineering from the Lutsk National Technical University in Ukraine and a Practical Engineering diploma, with distinction, from the Nazareth Illit College.