Responding to the industry challenges of manufacturing ultra-thin, flexible, large-area Organic LED (OLED) displays, CoreFlow provides proven, best-in-class air-floating solutions for OLED InkJet printing systems.
InkJet printing technologies, used in OLED thin-film encapsulation (TFE) and RGB pixel patterning, are entering an advanced development stage. CoreFlow's handling platform is integrated into OLED InkJet printing systems, providing consistent and reliable handling of glass substrates with maximum positioning accuracy.
The non-contact, aeromechanical stage utilizes CoreFlow's unique Air Cushion and SmartNozzle™ technologies, which ensure substrate stiffness and flatness, while maintaining highly accurate vertical positioning of up to ±5 μm in the printing zone.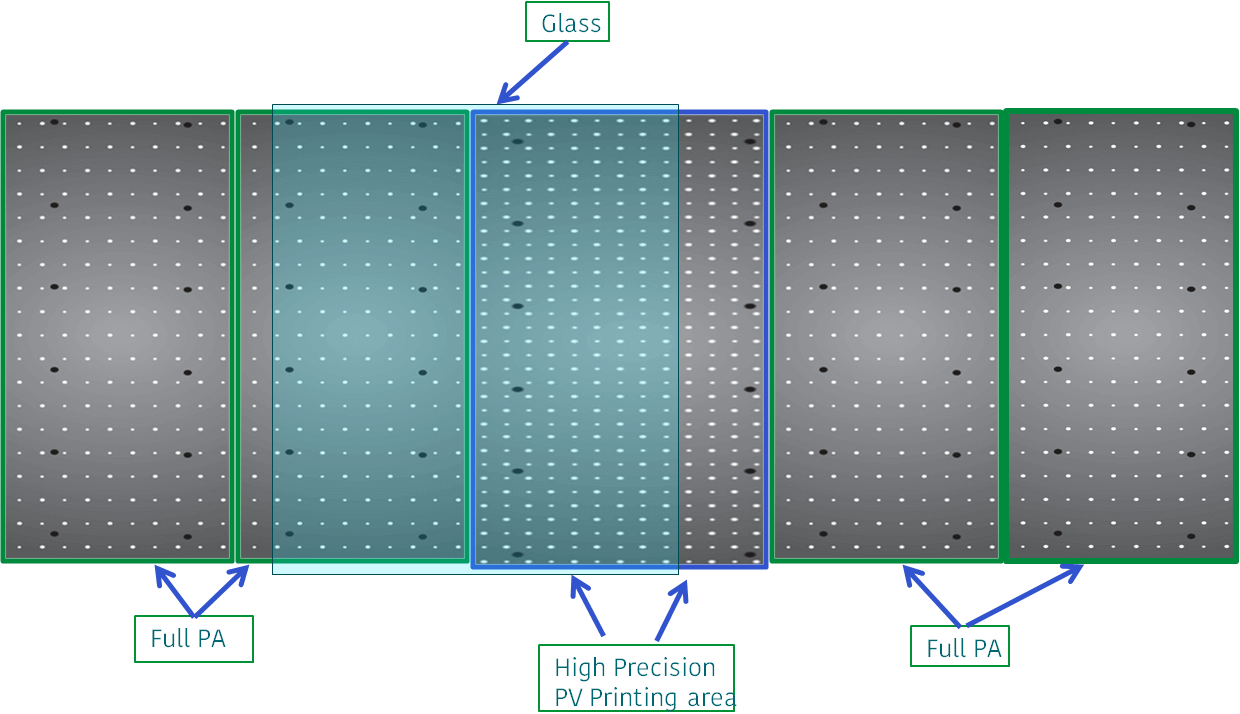 Key Features and Benefits:
Air-gap accuracy of ±5 μm at printing zone
Consistent coating without any seam lines
Low air consumption (pressure and vacuum) levels save on energy costs
The durable surface is resistant to damage from scratches, dust, and fluids
Proven handling system for FPD InkJet printing applications – on substrates of any size, any thickness
Very few moving parts (motion system) - reduces maintenance costs