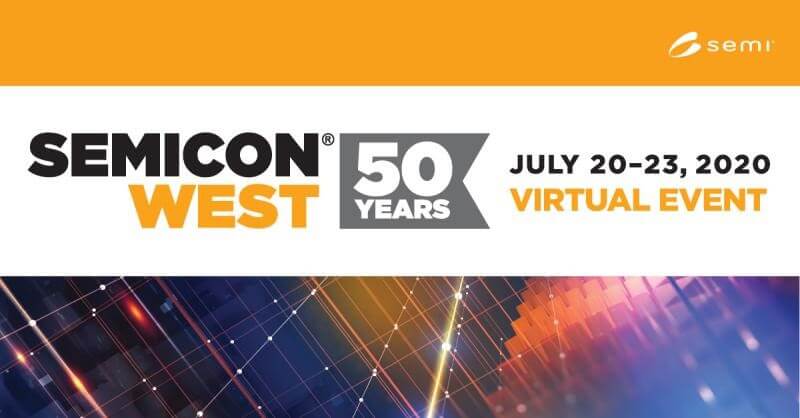 Join CoreFlow Ltd. for SEMICON West 2020, A New and Exciting Online Event.
Our virtual booth is open 24/7 starting July 20th, 2020.
We will present our innovative solutions for the Semiconductors equipment industry: Non-Contact chuck, Selective Vacuum, Robot End Effector. Schedule a virtual meeting with our experts to learn more about our advanced solutions and their endowment, to the critical Semiconductors processes.
Click here for free registration to SEMICON West 2020 Virtual Event
About us
CoreFlow addresses the challenges of reducing backside contamination and the challenges of handling thin and flexible wafers, for various applications within the semiconductor process. CoreFlow's air floating solution could be integrated into inspection, metrology, and other semiconductor process systems, providing consistent and reliable handling of wafers with no contact neither at the back nor front side of the wafers.

for a free reservation to the SEMICON West 2020 Virtual Event