CoreFlow HQ, Aug 18, 2019 – CoreFlow Ltd., a world-class solution provider of high-accuracy aeromechanical handling and conveying solutions for the semiconductor and flat-panel display (FPD) industries, announced today the opening of its new demonstration center in Zhubei, Taiwan.
At the new demo center, customers can review and test CoreFlow's advanced aeromechanical products, which are specifically designed for semiconductor and FPD manufacturing processes. The new office also supports activities such as product assembly and provides technical services to the local customers.
"Our key advantage is our close relationship with our customers – which allows us to work with them on their projects from the inception stage to the delivery of the product to the end customer" noted Ami Herman, CoreFlow's VP of Sales & Marketing. "The new demo center will enable our customers to actually see and feel the added value of our solutions."
"CoreFlow's decision to invest resources in the Southeast Asian market is a strategic one," said Eric Joely, Coreflow CEO. "Requests from semiconductor and FPD equipment manufacturers are arriving more frequently and are becoming increasingly demanding. The new office allows us to quickly meet new challenges, and to accelerate the proliferation of Coreflow's products."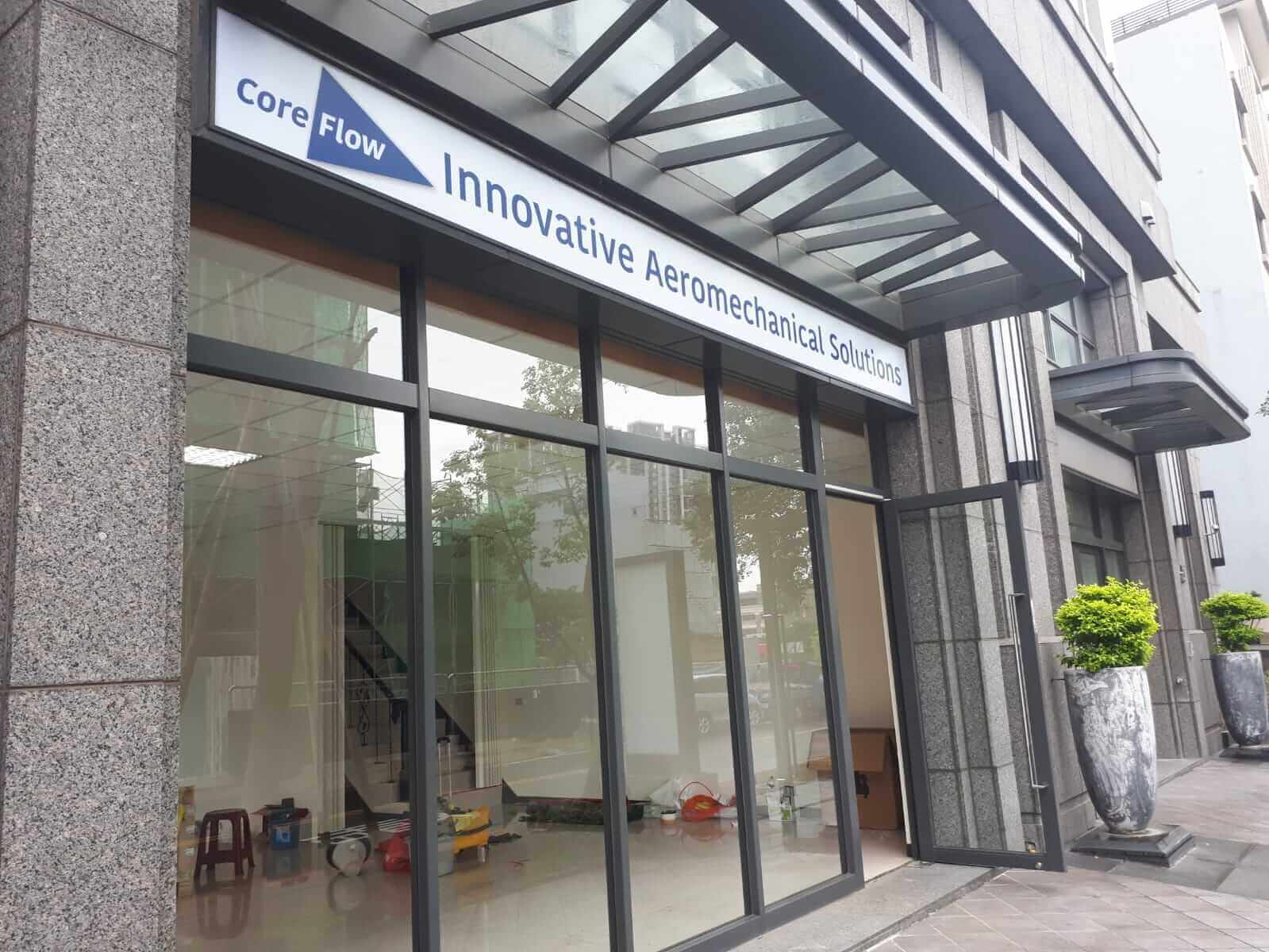 About CoreFlow Ltd.
CoreFlow is an industry leader in high-precision, air-floating solutions for critical processes in the Semiconductor and FPD industries. The company develops, manufactures and markets handling, conveying and processing systems used by key equipment manufacturers around the globe.